TRC Board of Directors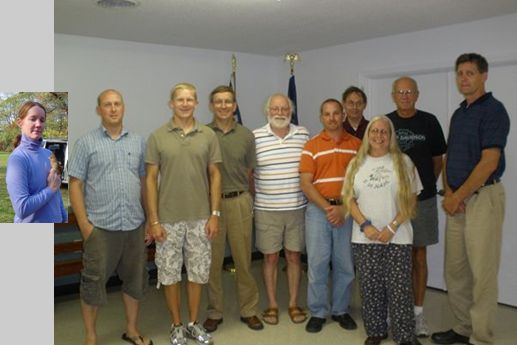 Kevin Haight, President
Bette Pierman, Vice-President
Kenneth Nesbitt, Treasurer
Joe Parman, Secretary
Colleen Forestieri
Bette Pierman
Dave Foerster
Joe Von Wahlde
Kyle Boone
Sam Ewbank
The Board of Directors meets every 3rd Tuesday of the month
at 6:00pm at the Geneva Township Hall, 62127 CR 380, Bangor, MI 49013.
While TRC membership is encouraged, the board meetings are open to the public.
If you are interested in serving on the Board of Directors, please attend a board meeting or contact Kevin Haight kevinhaight58@gmail.com
This page last updated on 4/30/2019.