Home>News and Resources>Two Rivers Coalition Paddle Events
Two Rivers Coaliton Paddle Events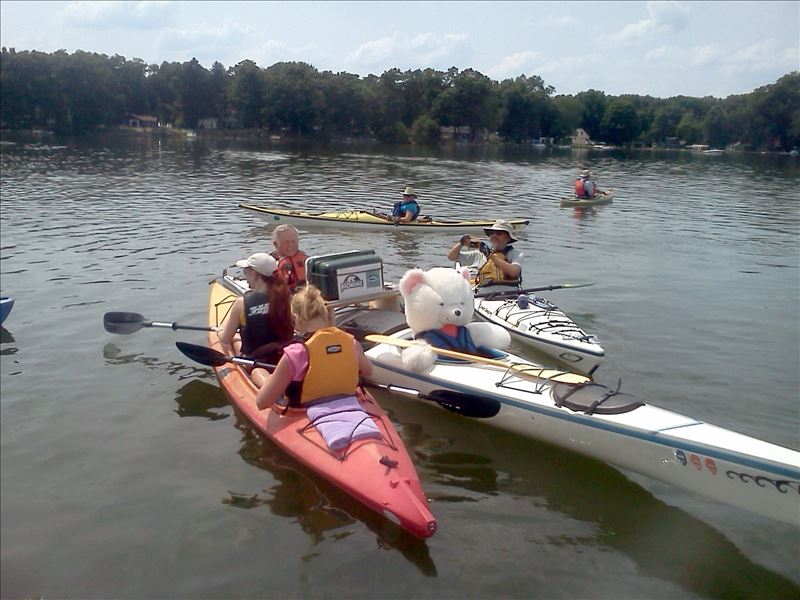 Community Paddle Plans - 2019
For more information or suggestions contact the Kayak & Canoe Paddle Coordinator:
Kyak Kenneth TillWePaddle@hotmail.com.
Summary of Proposed Paw Paw Paddle & Water Events for the Year 2019
Two Rivers Coalition is planning several public events in the Paw Paw Village area during 2019. These events are similar to the events staged in prior years. This communication is to inform you of some of our 2019 plans, to ask you to partner with us in sharing your facilities, and to invite you and others to join in and be part of the activities.
Our plans as in previous years include sharing the facilities with the general public regular users of the facilities. We also notify the Lake Associations, Village Police Dept, and the Van Buren County Sheriff Marine Patrol of our plans.
TBD, updates soon!
For More Information Contact Kyak Kenneth
TillWePaddle@hotmail.com
This page last updated on 11/25/2018.