Home>News and Resources>Paddling the Watersheds
Join us as we Paddle the Watersheds
Converting Paddlers into Watershed Advocates
It has been said that we protect only what we love, so we want people to love their watersheds. To foster that love affair, TRC offers paddling trips during the warmer seasons to bring paddlers to the waterways to learn more about the watersheds.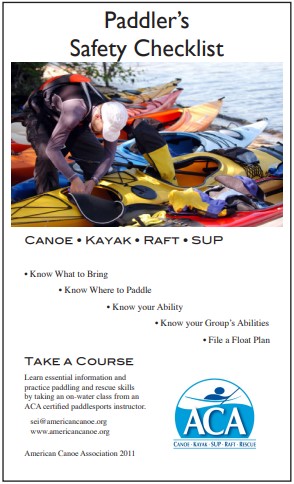 We partner with Van Buren Conservation District to support "Paddling with a Naturalist" on inland lakes to learn about our lakes and many of its plants (good and bad).
The past few years we have been offering a June paddle trip on the Paw Paw River to learn about and observe Prothonotary Warblers. These birds are indicator species of the flood plain forest and signal that the habitat and hydrology are functioning ecologically. This is planned for early June to coincide with the nesting of the warblers along the river. Please check the events calendar page for planned date.
Near the end of the warmer season, we sponsor a paddling trip to the lower Black River to enjoy the fall colors. The fall colors generally peak near the 3rd week of October, so our trip is planned for the 3rd or 4th Sunday in October. Please check

the events calendar page

for planned date.
On Facebook, the "Paw Paw River Paddle Club" is a social outlet to join paddlers on the Paw Paw River and the "Paw Paw River Water Trail" Facebook page keeps the communities informed on water trail events.
Follow Two Rivers Coalition on Facebook to receive details of paddling events.
Two Rivers Coalition Paddling Trips encourages paddlers to be good stewards of our waterways by following the Leave No Trace principals.
We also want all paddlers to be safe on the waters, so personal floatation is required on our trips.
The American Canoe Association provides good safety reminders and training guidance so please utilize these resources to improve your paddling and safety on the water.
This page last updated on 11/15/2023.